Supplier Diversity
We recognize the importance of having a diverse supplier base that reflects our patients and customers around the world. By working with small and diverse suppliers, we tap into new ideas that add value to our businesses and provide innovative solutions to our marketing, manufacturing and research & development efforts. Our Supplier Diversity Program helps us attract qualified small and diverse suppliers to support our business needs.

At Johnson & Johnson, we believe that our suppliers are critical to fulfilling our mission to help people live longer, happier and healthier lives.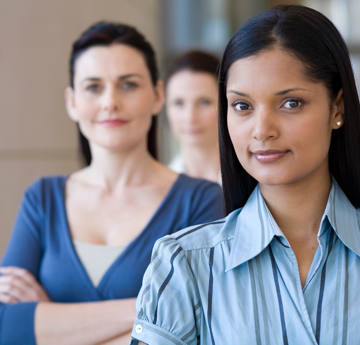 Tier 2 Program
Welcome to the Johnson & Johnson Tier2 Spend Reporting Tool.
Johnson & Johnson thanks you for participating in our supplier diversity efforts. We look forward to working with your company to explore better ways to serve our customers, consumers and communities now and in the future. The Johnson & Johnson program reinforces our commitment to an innovative and inclusive procurement process.
Submit your Report
---